1

min read
When we were children, we were experts in creating worlds in our minds with a little help of our friend called Fantasy. Some people still have this talent to create extraordinary things.
Ben Young is one of them. He is a self-taught artist from New Zealand who now lives in Sydney, Australia. He creates glass sculptures for over 10 years now. Born and raised in New Zealand, the ocean plays a dominant role in his life and his art. Being a boat builder by trade and a keen surfer, he wants to capture the power of the sea and the perfection of a wave. Every sculpture is handmade. But I bet you would not believe each piece is hand drawn, hand cut and handcrafted by Ben himself, layer on layer.
"I love watching the two-dimensional shapes evolve into three-dimensional creations and the different way the light plays inside the glass. I love the liquid qualities the glass brings with it. It enables me to play with lighting and watch the glass react.
Below you can see photos of his handmade sculptures made of clear float glass, cast concrete and cast bronze . If you take a closer look at his work you can see the tiny details. When I look at all of them all together it seems to me there is a story connecting each sculpture with one another. If you want to collaborate with Ben Young or comission a glass sculpture, you can contact him through this address ben@brokenliquid.com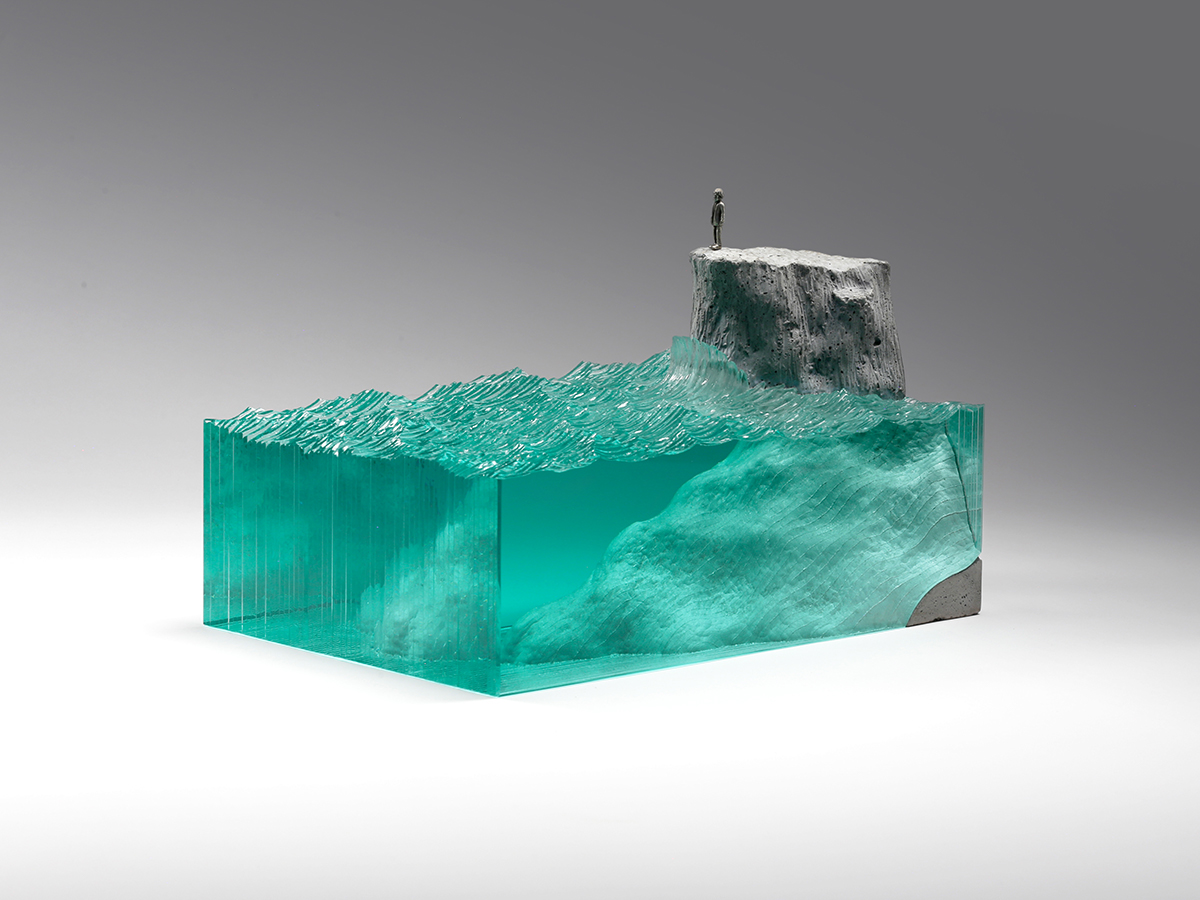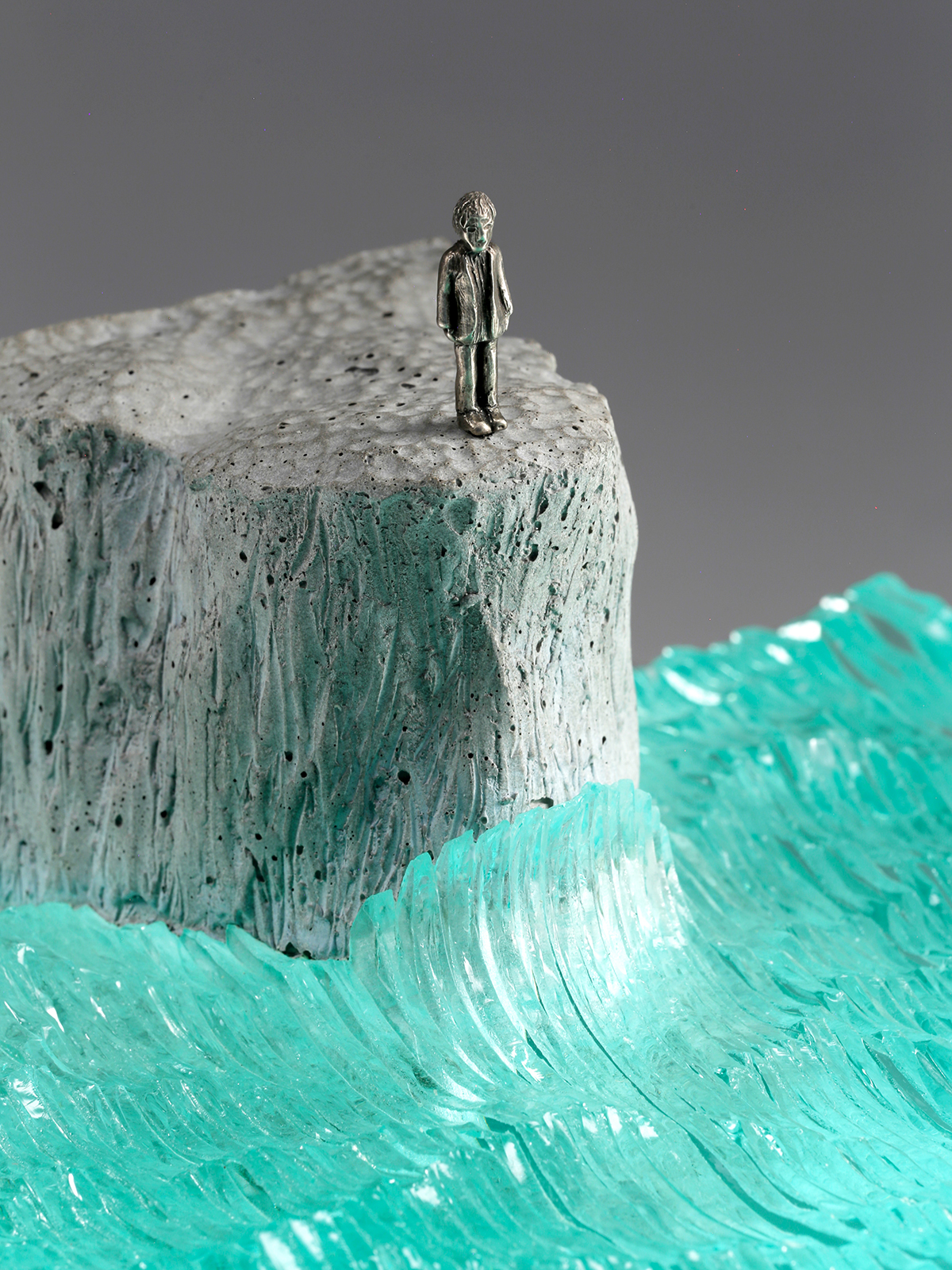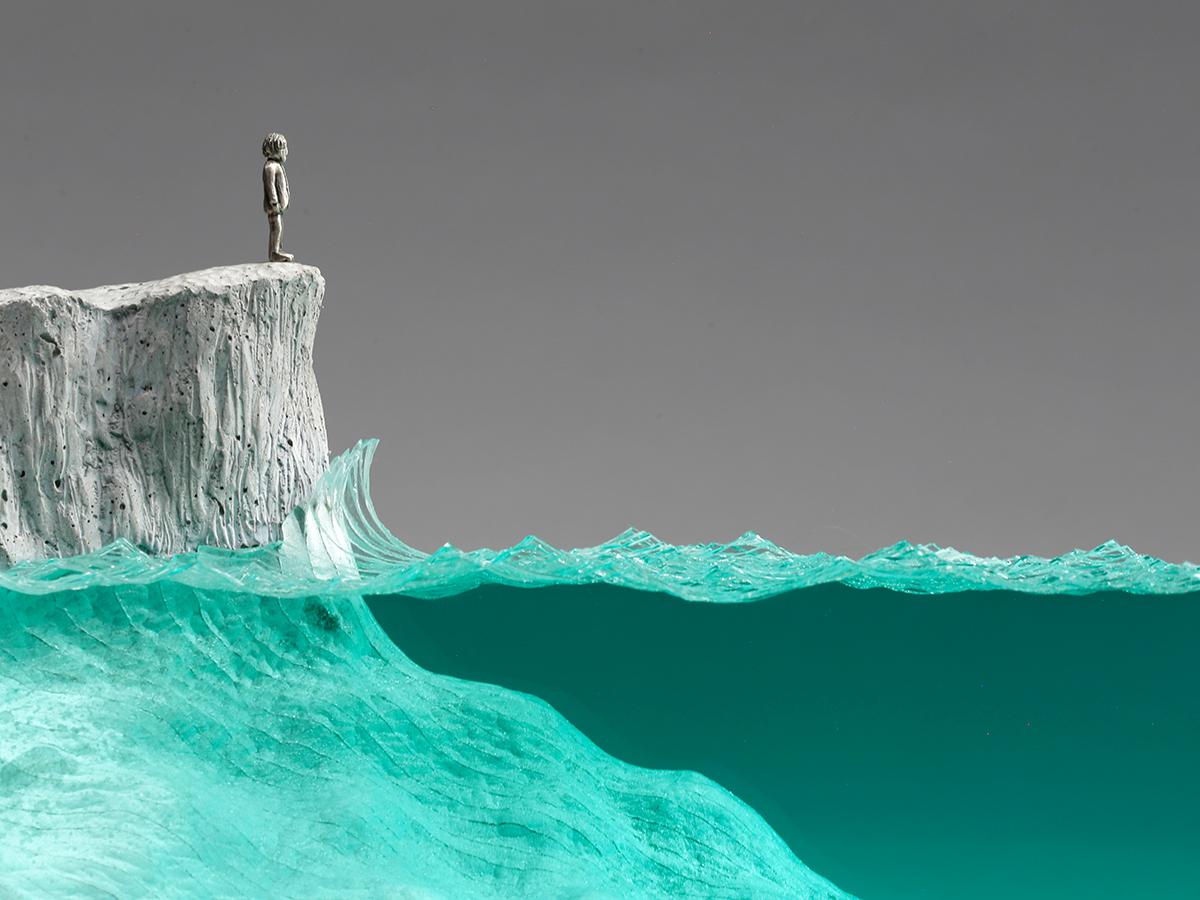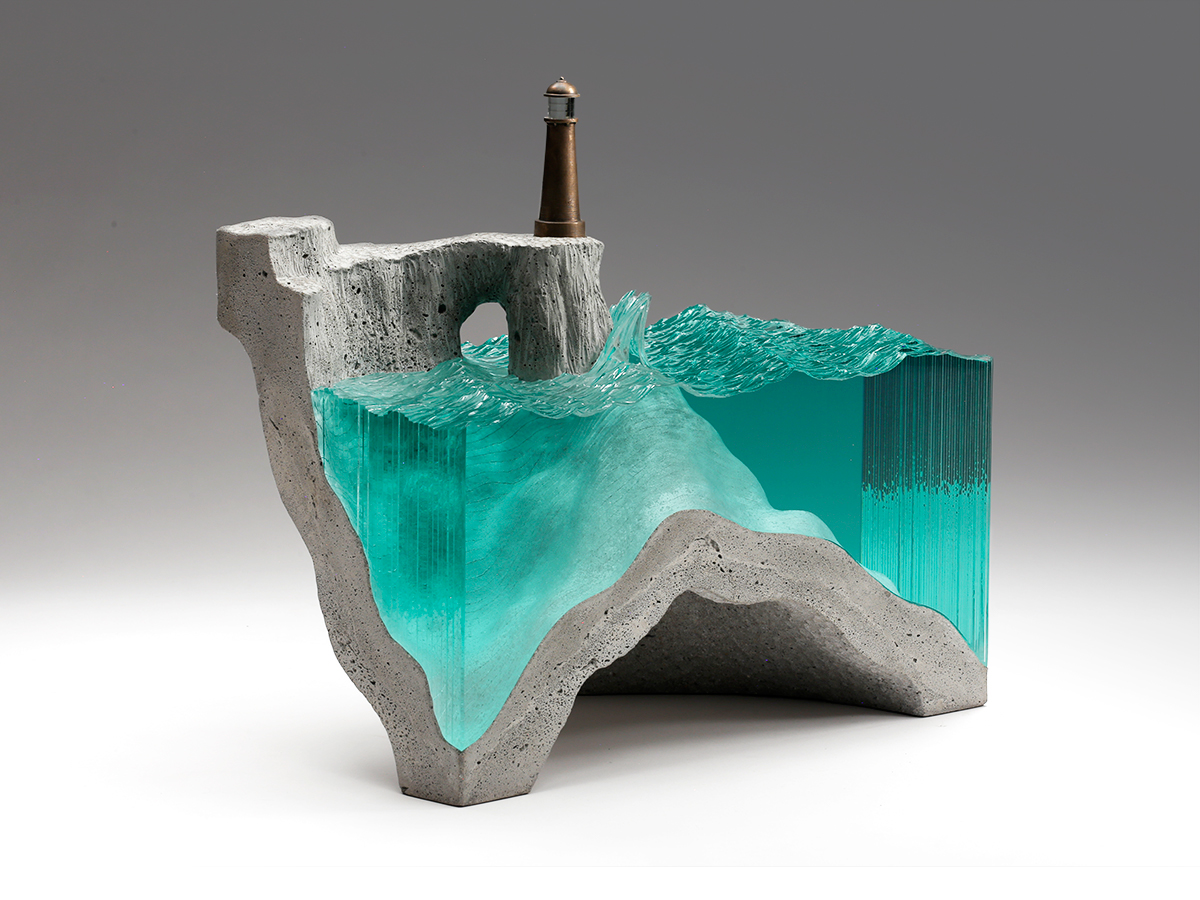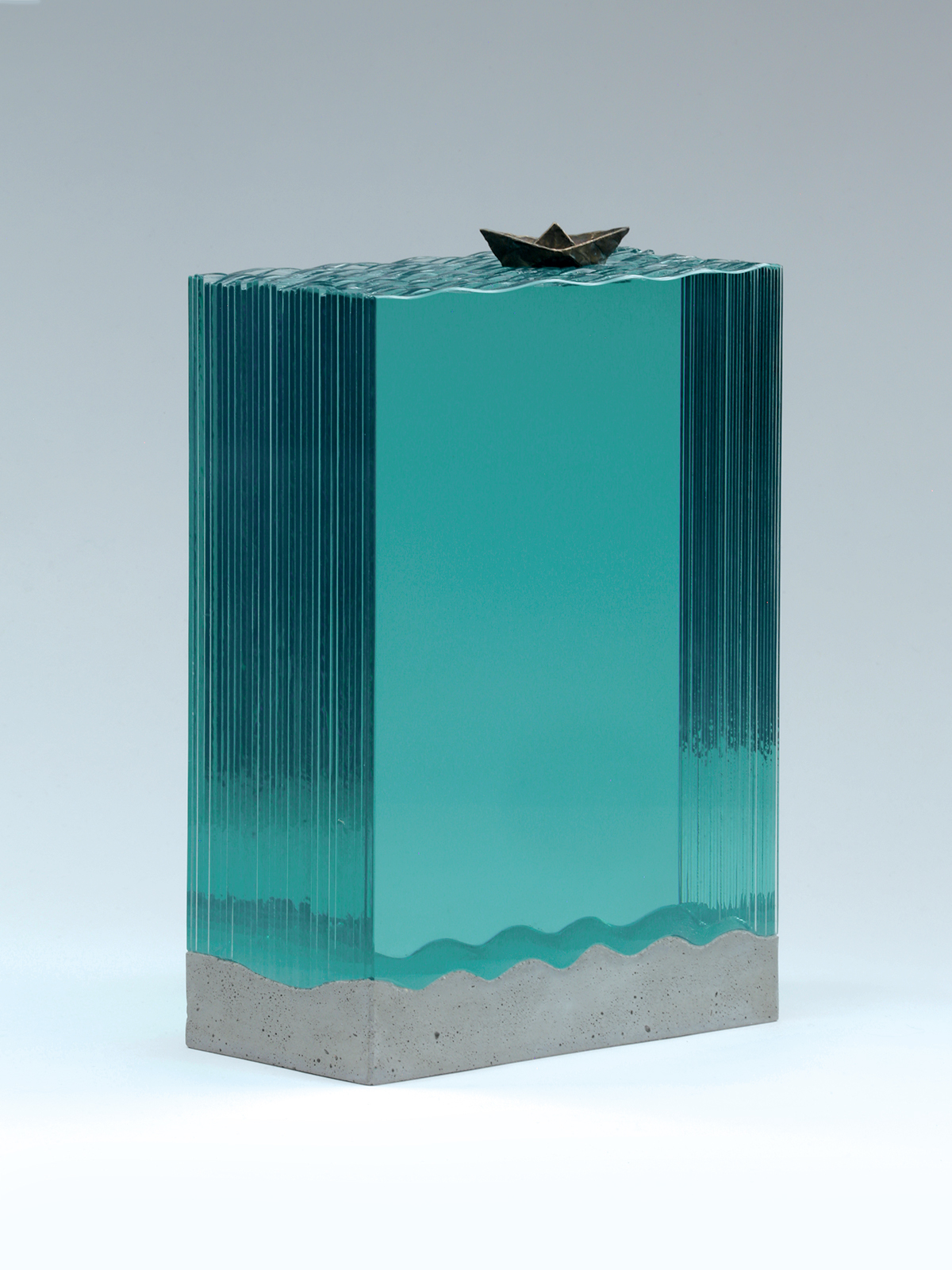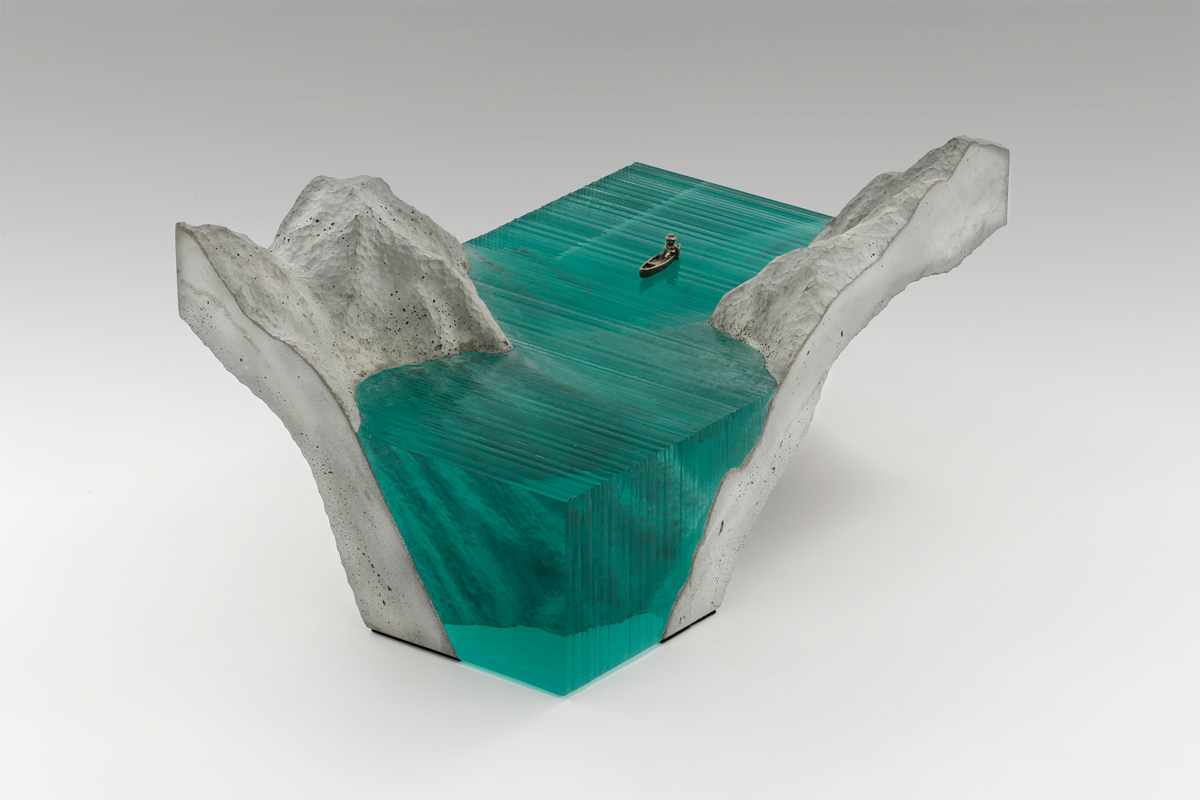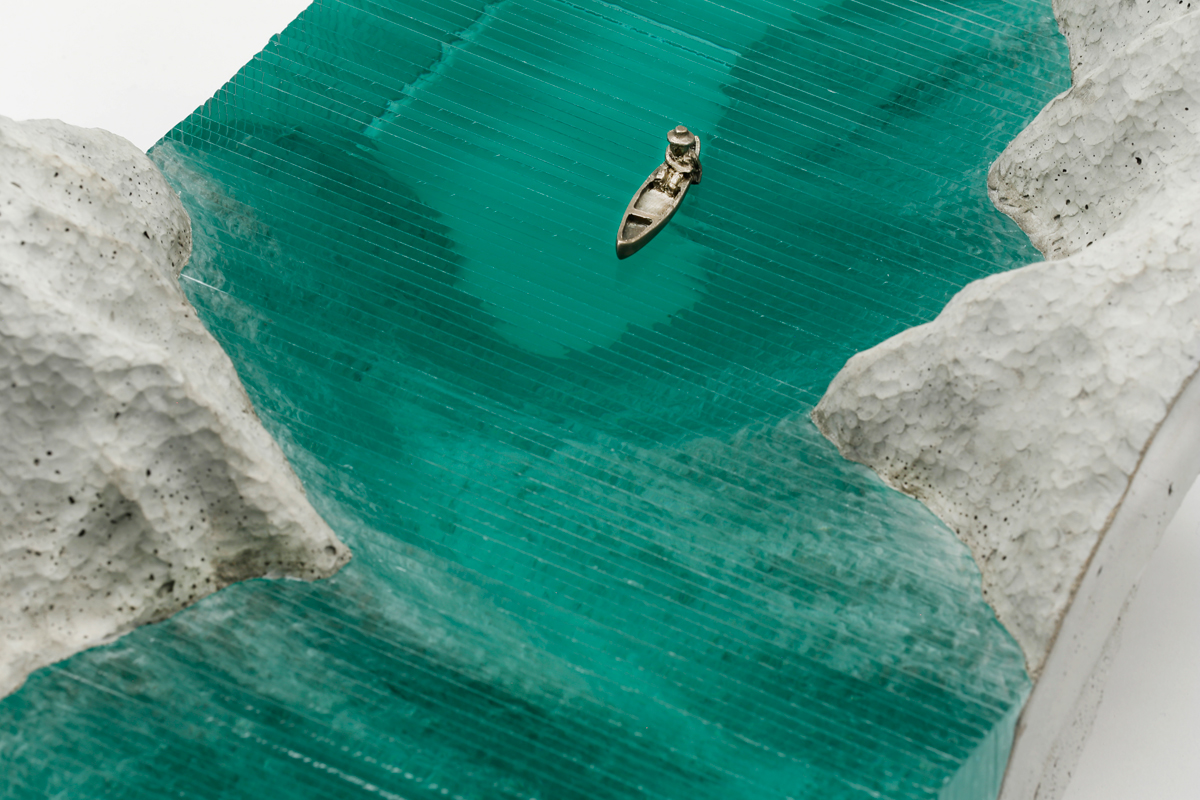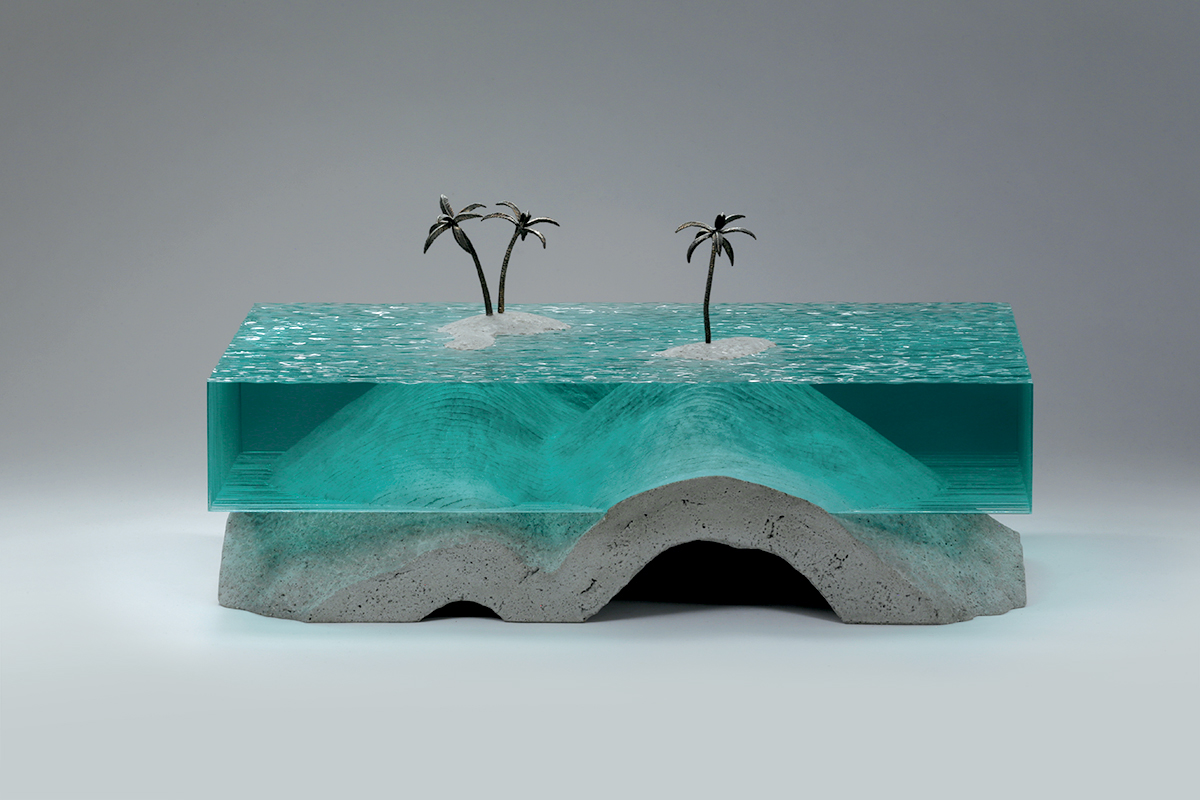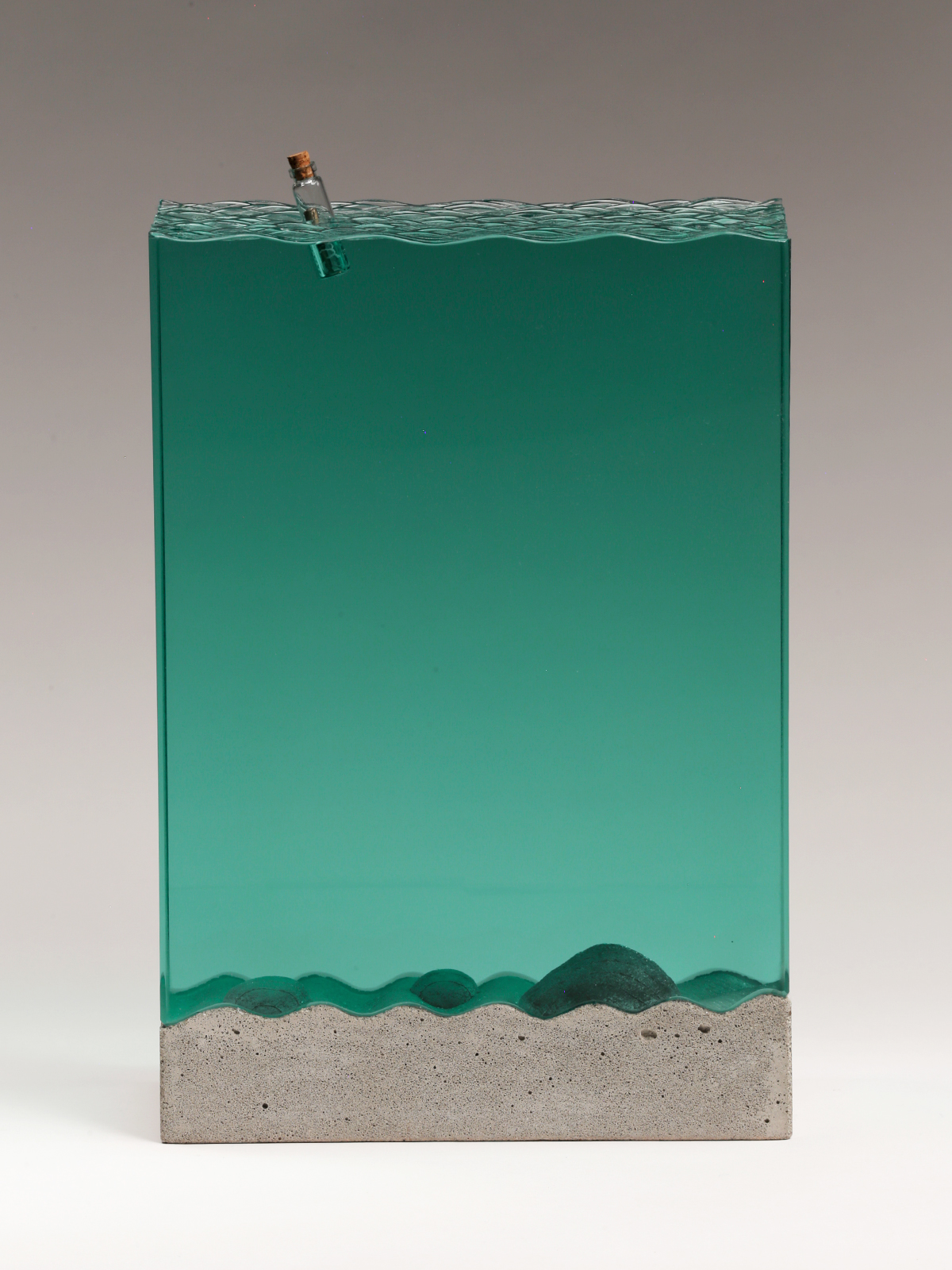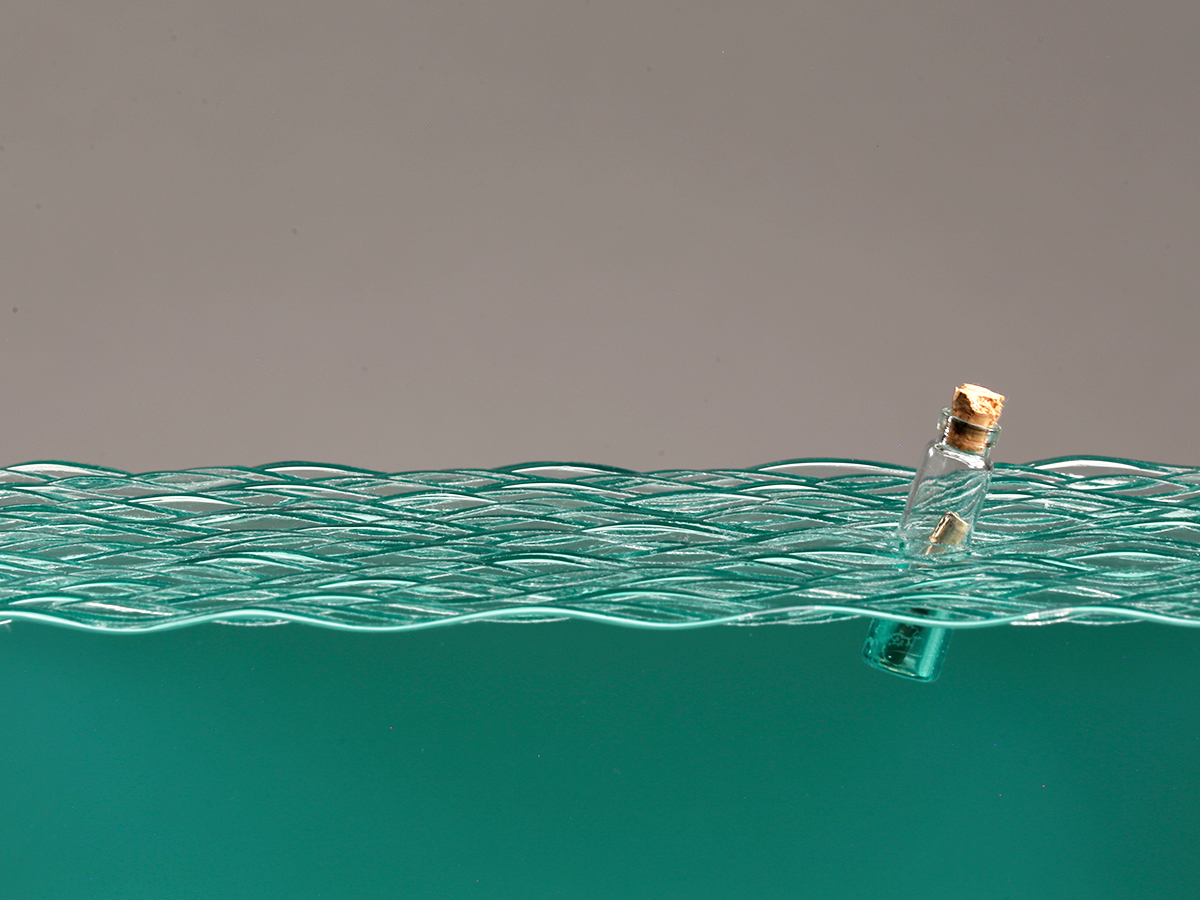 All photos © Courtesy of Ben Young